Welcome to DRILNET
more than 30 years of experience in petroleum industry worldwide
We are specialized in technical assistance
Online Training Delivered
Years of working experience
Membership In Organisations
Training Centers Implemented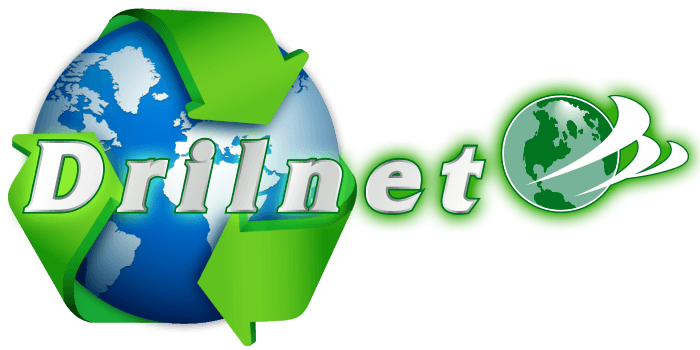 Green Energy | Drilnet
The sustainability represents an important point in Drilnet business strategy. By the partnership with producers of solar grids and wind turbines, the company displays its commitment to the renewable energy.
Drilnet Presentation
Drilnet was created in 2000 by a group of professionals from the petroleum industry
.
Download
Drilnet Training Activities
Conventional Training overview, Training references, Examples of training programs, Blended Learning & E-learning
Download
Drilnet Training Catalogue
Petroleum courses, Geosciences, Industrial Safety, Maritime courses, Maritime Safety & Helicopter, Management courses
Download
DRILNET NEW SERVICES
We are very glad to present you our new services:  Blended Learning, E-Learning , International Expansion Support and Security Services.
We work in the following countries
Algeria, Angola, Cameroon, Cuba, Egypt, France, Gabon, Georgia, Indonesia, Italy, Kazakhstan, Libya, Mauritania, Morocco, Nigeria, Peru, Qatar, Romania, Russia, Senegal, Spain, Syria, Tunisia, Turkey, Turkmenistan, United Arab Emirates, Venezuela, Yemen, USA. Through subsidiaries of our partners DRILNET is represented in Abu Dhabi, Angola, Australia, Bahrain, Brazil, Brunei, Cameroon, China, Congo, Dubai, Gabon, Georgia, Egypt, Equatorial Guinea, Libya, Indonesia, India, Iran, Iraq, Kazakhstan, Kuwait, Libya, Malaysia, Malta, Mexico, Myanmar, New Zealand, Nigeria, Norway, Oman, Philippines, Qatar, Saudi Arabia, Singapore, South Korea, Suriname, Thailand, Trinidad, United Kingdom, Venezuela, Vietnam, Yemen.